Contact us and get more information
Training in Sweden is provided by our Certified Trainers LARS-ERIC UNESTÅHL, ELENE UNESTÅHL.
You can contact them by either using the Contact Form below or calling ICS or Coachcraft directly.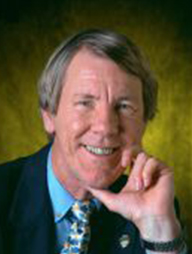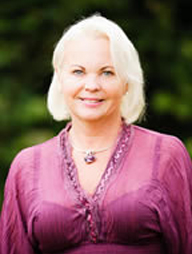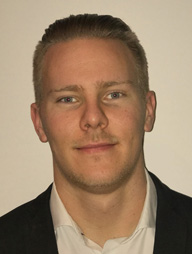 We invite you to contact us and ask for more information about Coaching or about the Trainers in the United States and on how to start your International Coaching Certification process.
Take a look to our FAQ section, your question may be answered already!